Zero waste
When you take a deeper look at the waste in your business you'll quickly realise you can reduce it dramatically
If there's a way to make use of waste products in your business we'll find them. There's likely to be a business that can make use of your businesses waste products.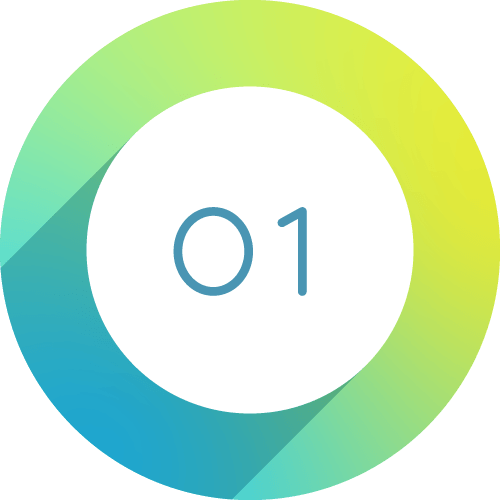 Research and Analyse
Once we've established all the waste in your business we then go away and research uses for it in other businesses.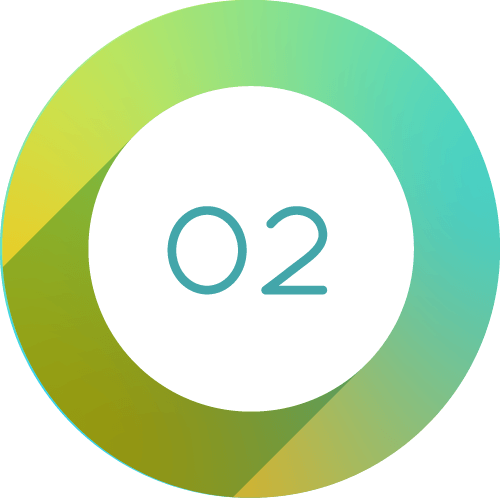 Connect
We then connect you with the businesses that will turn your trash into their treasure. The more connection we make the closer we come to creating self sustaining ecosystems.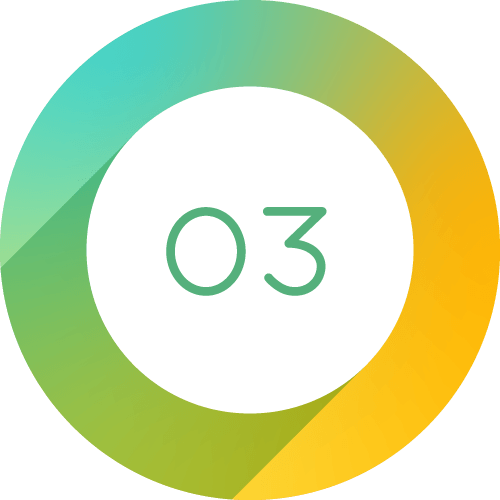 Implement
As always the final stage is action. By this point we have done our job connecting you but we like to check in to make sure everything is working as intended.
The benefits of zero waste
No-one likes waste do they?:
Zero waste reduces the impact on our climate
Reducing, reusing and recycling can be a key part of a climate change strategy to reduce our greenhouse gas emissions.
Conserving resources
We consume at a rate that is beyond sustainable. Making use of waste is a sure fire way of reducing consumption levels.
Community and Social
When costs are reduced by making use of waste products instead of consuming new the benefits to various communities are great. Re-using things that would otherwise go to waste can help those in need.
Sustainability
When local businesses work together to reduce waste and re-use as much as possible they naturally create a circular economy. If you can get what you need locally why go elsewhere.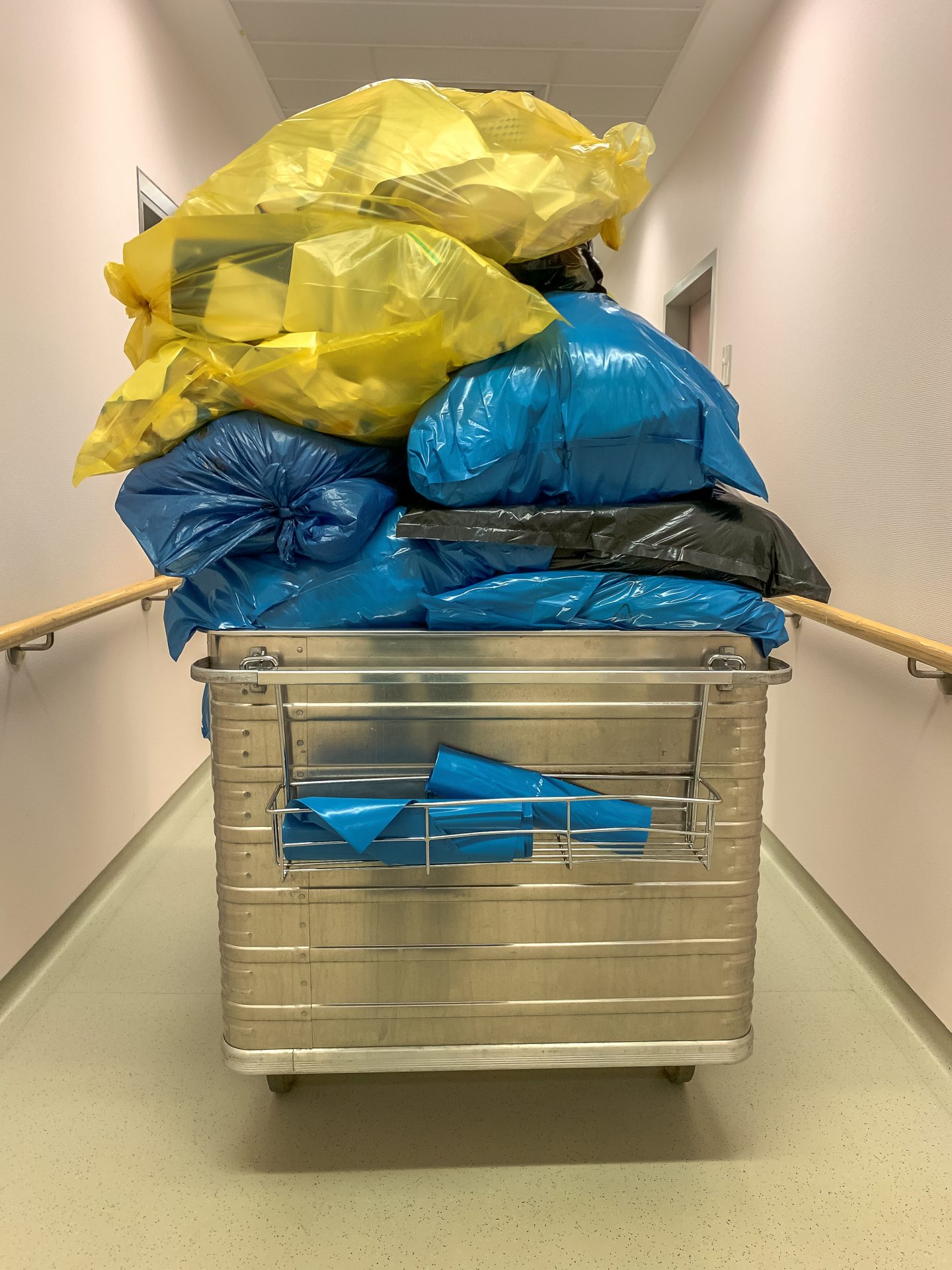 You can make a difference?