Public Speaking
How does a talk consisting of pure unadulterated inspiration, motivation and a shedload of information to absorb sound to you? Epic right! Well that's what we provide. Something to get the cogs turning and to push your team and business into a more sustainable future.
With full and half day talks available on a variety of ethical and environmental subjects you can be assured to find all the inspiration you need.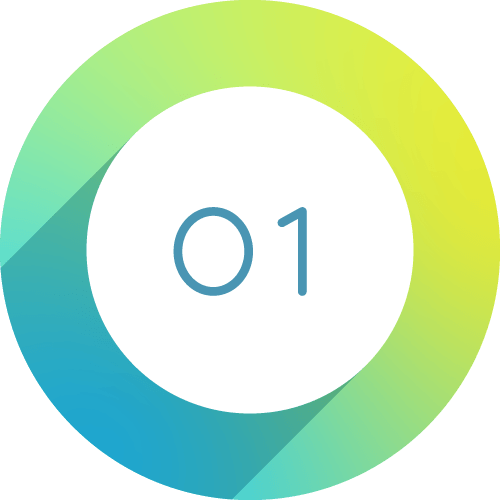 Book directly or sign up for our newsletter
You can book your own private event or attend one of our public events, newsletter subscribers get earlybird ticket access so sign up today. Go now!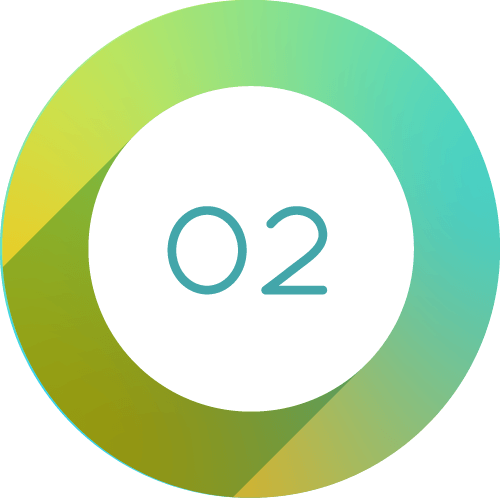 Attend
Get a good nights sleep before the day because your mind will be blown at just how much you can achieve in your business and personal life when you put the earth first.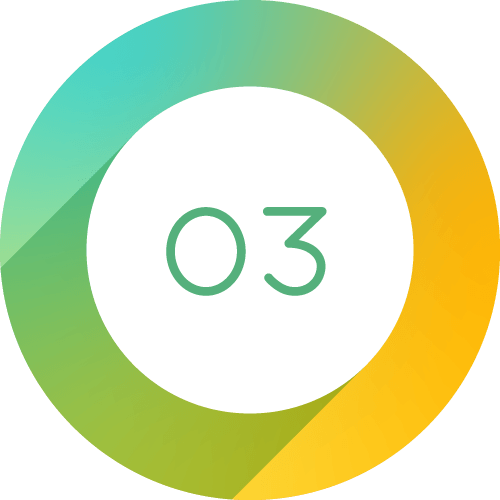 Act
It's now up to you to act on what you've seen and heard at the talk you have attended. Don't you rest on that information. Get started straight away. If you need support, advice or the use of our services we're only a phone call away.
What can you get from our talks?
A bucketload of inspiration for starters:
A much needed injection of ethical advice
With a plethora of subjects to cover on environmental and sustainable practises in business. You'll come away with more than enough information to transform and improve the way you operate.
A fresh take on your business
It's the current year don't you know! To save the planet we need to think and act radically. We need to evolve as a species and transform every aspect of our lives.
Win win win
You will get all you need to know about how you can help the environment whilst boosting profit margins at the same time as making savings in your business.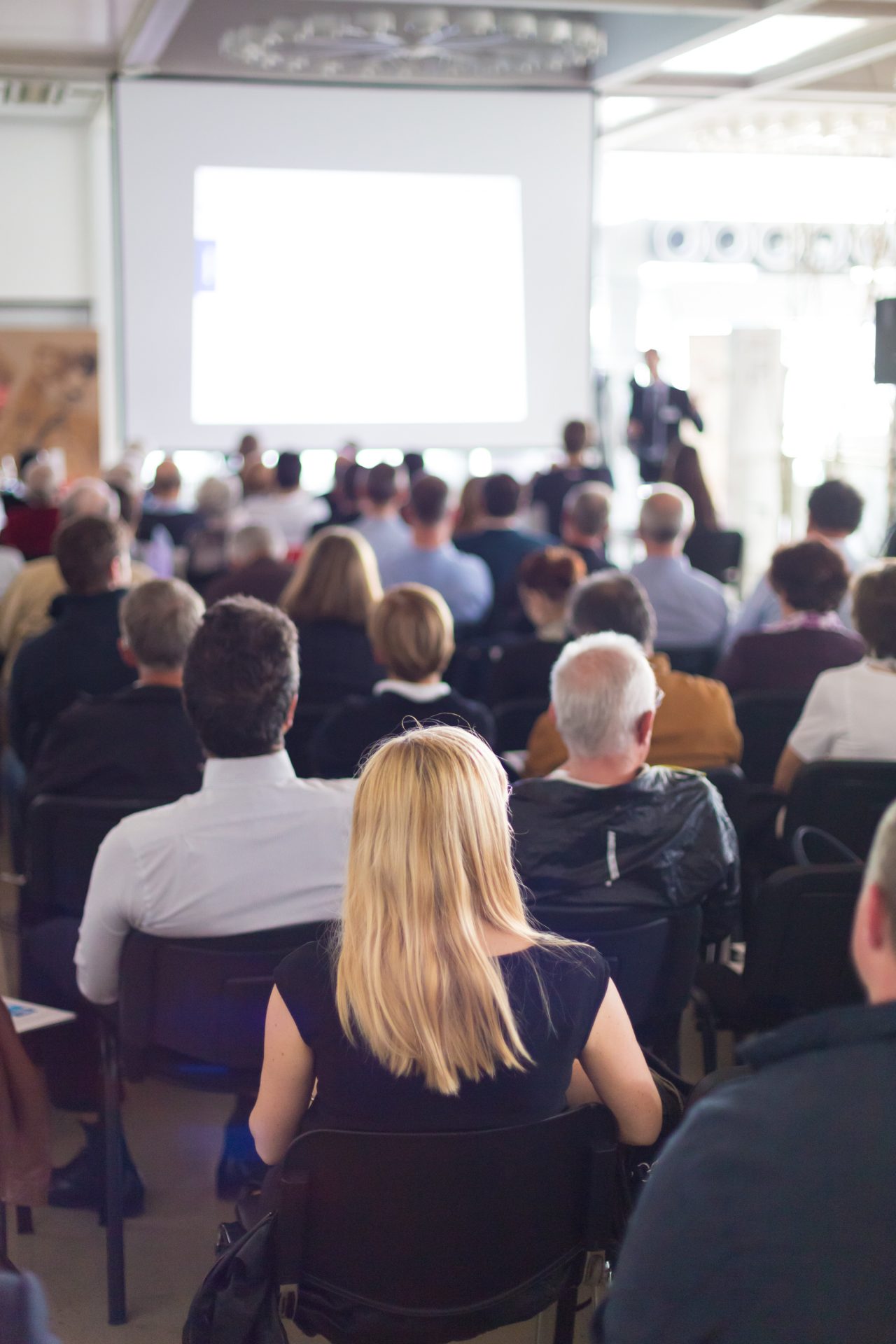 You can make a difference?